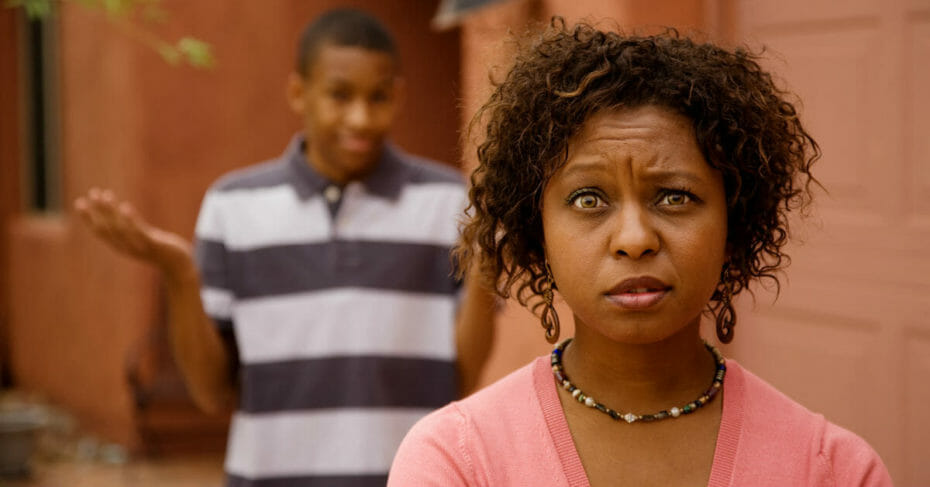 I remember a few years ago I was watching a news program and it offered a list to teach parents about decoding texting slang they claimed teens were using. Among some of the more colorful gems were:
– LHS – Let's have sex
– IGTD – I got the drugs
– PIRDTAS – Parents in rooms don't talk about stuff
– SMH – Satan makes me happy
These were so ludicrous that I have never forgotten them. Have you ever seen those used anywhere? Can you imagine your teen doing it? Of course not, it was so out of touch that I was sure it must have been a joke (spoiler: it wasn't).
Slang is a normal part of communication, especially for young people as they assert their independence. Each generation has their own and in the digital era it is a little different than the "boss" and "sick"'s of our own decades.