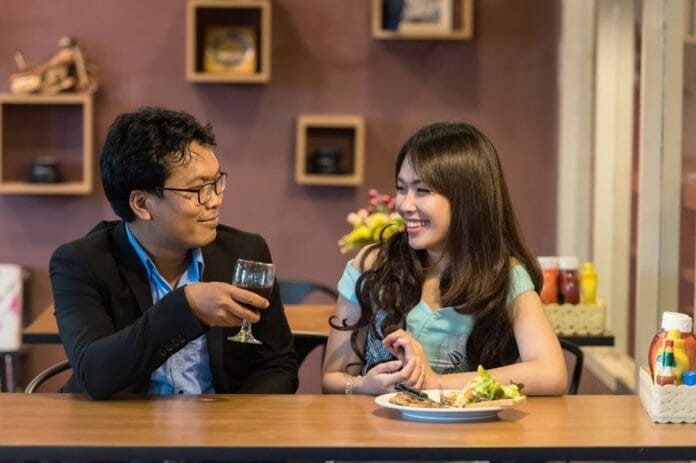 I think everyone wants to know how to have good communication. It's the foundation of good relationships, family, romantic, social, work, etc. However, this is not something offered as a school subject, is it?
This post is my attempt at making good communication clear and simple. Make no mistake, it may not be easy, but it should be clear and simple. This way, if you decide to put in the effort to do it, at least you know where to aim.
Good communication always (always!) has 2 sides, which means that the steps outlined below are useful both when you talk and when you listen.
So let's get into it.