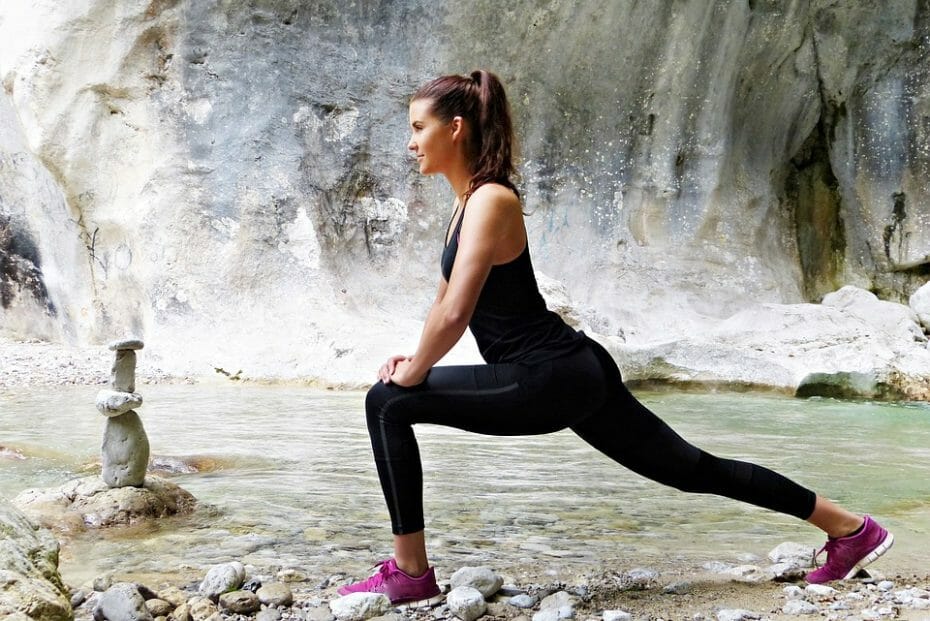 2018 is the year of getting better, of being better, both physically and mentally. I'm a mom of 3 children, and I'm very determined to stick to my new year's resolution of being and doing better.
I want to be the mom that does as she says she will, and I don't want my kids to see me do any different. Children pick up on everything, even those moods you think you're hiding so well, and it affects them.
We all want our kids to grow up to be happy and healthy and, though this took me a few years to realize, a lot of that is looking after yourself. It's a strange way to think at first. It's almost selfish. I'm a mom, I'm so used being the caretaker to others that being the caretaker for myself made me feel like I was taking away from my children.
Instead, I'm helping them by helping myself be the healthiest I can be. Mindfulness has improved all aspects of my life, including my work life (I'm a cyber security consultant) and my home life.
Here are the 4 simple things that have changed my life 18 days into the new year.
Meditate and Breathe
It's a well-known fact that your time isn't your own anymore when you become a mother, which makes mediating seem very undoable. However, you don't need to sit in lotus position on a mat surrounded by burning incense to meditate.
In fact, all you need to do is close your eyes and go through your routine. Simply breathing helps you get centered and reduces anxiety and stress. It is literally mindfulness practice.
Yoga and Exercise
Look, getting into yoga or an exercise routine can be intimidating when you've never really done it before. That's why I've decided to start small and then work my way up to it when I feel comfortable to do so.
So, I just move.
I move and try to walk places I'd take a taxi or bus. I feel more energetic than I was before the new year, less in my head and more living outside. It's a great feeling and mindfulness is a lot easier with a clear head and energized body.
Communicate
Being open about your feelings with others is tricky. I've struggled with it my entire life. However, I've tried my best to voice them to my family more these past few weeks and I feel more lighter in myself.
Honestly, it feels like a warm shower for my soul, washing away little worries and leaving me feeling refreshed and open.
Eat Well
There's nothing more satisfying than eating well. Finding fresh and local produce, preparing and cooking it, serving it to my grateful family – it's a ritual that uplifts my mood no matter what. Whether it's the cleanliness of what I'm eating, or the way it makes my boys happy, or how the act of eating together is so intimate and lovely, eating well is crucial for my health and wellness.
It sounds simple, but that's what being healthier is. It's about changing small daily routines into better ones, improving your lifestyle and attitude bit by bit until you get to the point where it's natural to live well, and not forced.
I feel like I've taken myself out to be aired, fresh and ready for 2018.
How about you?
Emily