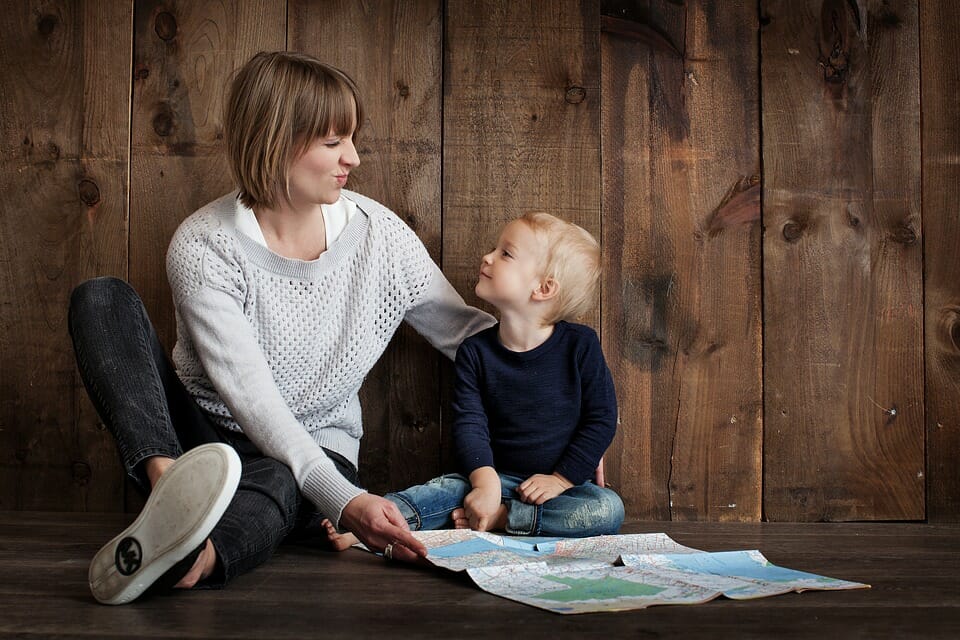 In hard economic times, deciding to turn away a salary is a huge decision to make. Therefore, deciding to become a stay at home parent can be difficult and scary for any man or woman. There are so many things that come into play and so many things to consider.
So, is it a good idea to become a stay at home parent? How do you decide whether or not it's right thing for you? Hopefully, this will help.
1. Is the single salary enough?
Is your wife or husband's salary enough to maintain your entire family's expenses? If not, you might want to do the math and re-assess whether or not it makes sense for one of you to quit their job.
2. Have you ruled out keeping a job?
Is there no way you can handle the home and have your career at the same time? Have you considered hiring a nanny, a housekeeper or an assistant who can assist you in some of your responsibilities?
3. Consider your savings
Consider your actual savings before quitting your full time job or deciding to turn down a job opportunity. Do you have some money laying on the side that you can use in case of emergency or in case who ever is bringing in the income faces problems at work?
4. Have career prospects
Keep in mind some career prospects for the future, stay active on Linkedin or run a blog. This way, if or when you decide to go back to work, you won't have 0 added value.
5. Consider the effect on children
While a lot of people think that staying home with the children is actually healthy and good for the children, it can actually shape them to believe that every woman's role is in the house. Boys with stay at home mothers sometimes get accustomed to looking for the exact same qualities in a wife.
6. Consider the effect on your social life
Staying at home can isolate you from interacting and socialising with people like you would otherwise do in the workplace. Depending on your type of career and on your personality, staying in with your children may or may not be the right option for you.
7. Communicate with your spouse
Mixed and negative feelings may arise when one spouse stays at home to look after the household and children while the other has to make the income. The person staying at home may feel neglected at times whereas the person making the money might feel taken advantage of in certain cases. Make sure that you are both in agreement with your decision before moving forward.
8. Consider working online
Working online is one of the most efficient and effective ways to balance work and personal life. Having been working online for the past 3 years while maintaining and active social life as well as a healthy relationship with my fiancee, I can tell you that making money online is the ideal work situation for parents who have household-related responsibilities to look after.
Depending on your skills and / or interests, there is a wide variety of ways to make money online, including freelance work on websites such as freelancer.com or upwork.com as well as selling online!
Finally, the aforementioned considerations are important when making the decision to become a stay at home parent. Furthermore, there is always the option of keeping a part time job or an online job while maintaining your home.
The infographic below by CBObaby.com illustrates how much a stay at home mother would be worth if a salary could be attributed to her role at home.