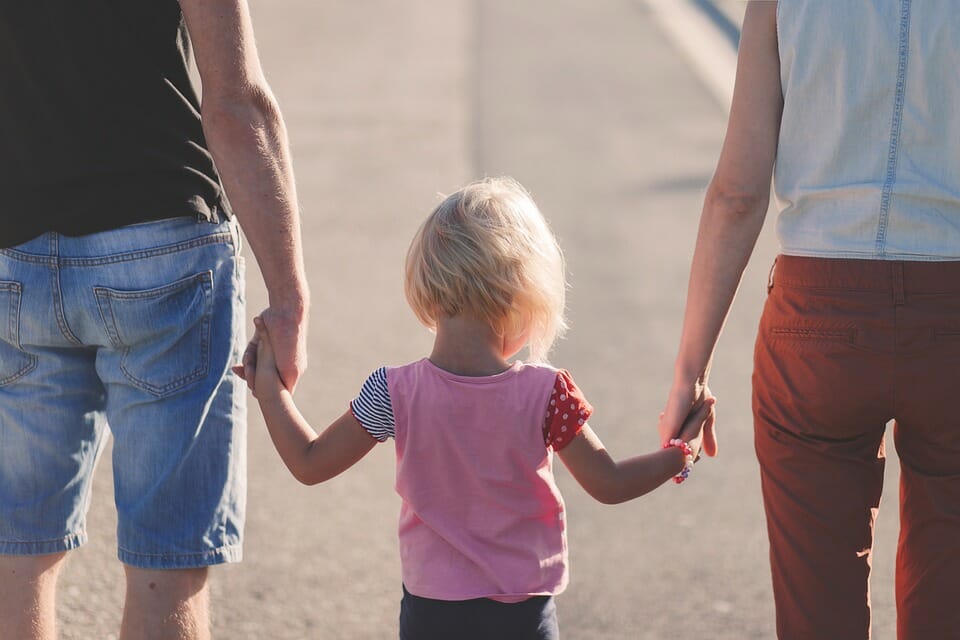 Being a parent is not easy and this is especially true in the age of social media, smart phones and the Internet. More than ever, parents need to monitor their children and what they are looking at online. Plus, there is the added challenge of talking to kids of all ages about gender roles and discipline in the home.
Eric Gati, the founder of CynicalParent.com, has published the results of a new study that touches on the above subjects. Gati says he "learned a lot in this study, like the fact that there are more than a handful of very common fears that parents have about their kids using smartphones and social media, either from too young of an age or for too many hours per day. We also learned that 98% of parents find it important to monitor this, we were amazed at how conscious parents are of the inherent risks of social media".
Gati surveyed American parents to better learn how they are navigating challenges never faced by earlier generations of parents.
The study took a two-step approach. The first step involved asking open-ended questions to parents in America via an online survey. After Gati read and reviewed the answers, a second survey of closed-ended questions was asked based on the responses to the first set of questions.
The results revealed 5 "hot topic" buttons that the surveyed group of parents was most concerned about when it came to their kids as well as some surprising answers:
At what average age should a child be allowed to have a smartphone? (85% said the age of 13)
How much hours each day should a child use a smartphone? (88% say 1-2 hours a day at the age of 12 and 2 or more hours per day at the age of 16)
When should a child be allowed to use social media? (The ages of 14-16 according to 68% of the surveyed parents while the other 32% said a younger age is fine)
Should boys be allowed to play with dolls while girls play with trucks? (75% say it is okay, 15% say "no" and the other 10% were unsure)
Is it okay to spank your kids? (62% say it is okay while 28% say it is necessary)
Gati says that parenting in the digital age still finds parents engaged with their kids and focused on both their social and identity development. With 98% of parents reporting that monitoring the social media activity of their kids is important, it is clear that parents are tuned into social media and its potential to negatively affect young kids.
Your can view the complete survey on www.cynicalparent.com/parenting-study/, where you can also contact Eric for further information.