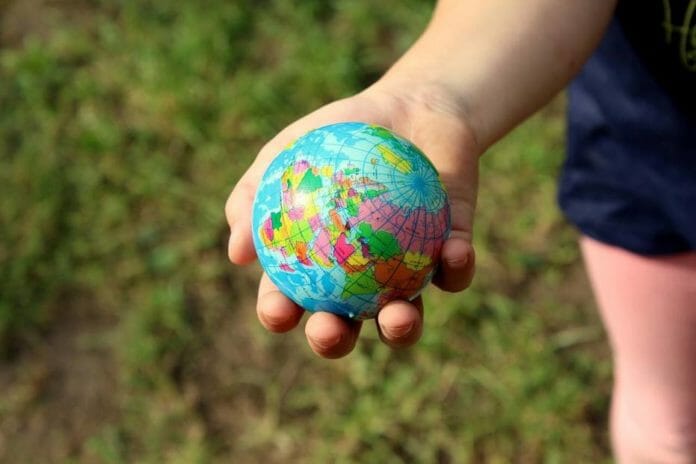 Parenting today is never a walk in the park. There are a thousand worries a day that fall on the shoulders of a modern parent. Balancing professional and personal life, finding the time to spend with your kids, teaching them to behave and instilling positive values into their developing minds, all the while preserving a peaceful, well-functioning home is a tough challenge.
One of the biggest challenges, extremely important in this day and age, is teaching your children to love, respect, and nurture the environment. In the modern world, environmentalism is no longer an option. It is an imperative if we are to preserve the only home we have for the generations to come.
With that in mind, here is how you can teach your kids to protect the environment.